Hey guys, welcome to Paul's site!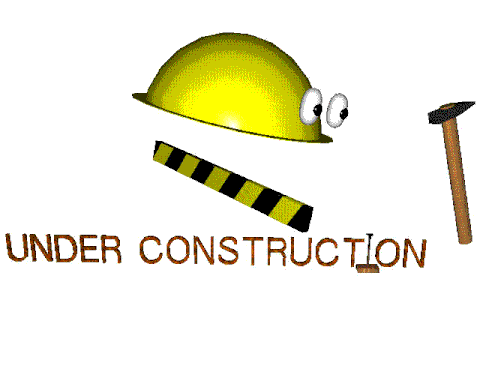 It will look better soon!

Well... I bet you are wondering what this site is all about. Right now, this site has no direction to speak of and I am currently trying to learn how to do everything that is needed for a website. Hopefully in the next couple of days I will get this home page up to where I want it and from there I will keep building pages onto the website. In the future I want to add a guestbook, maybe a chat feature if I can figure that out, and maybe a bio page for me.